There is no better way to build generational wealth than by teaching a child how to invest.
Does your child enjoy products made by Nike, Netflix, Apple, Disney, or GameStop? Why not encourage them to turn this interest into an opportunity to learn how to make money through investing in the stock market?
The iNVESTYOUNG Young Investor Academy is an interactive workshop that will help your child transition from the mindset of a consumer to one of an INVESTOR in and an OWNER of the companies that make and/or offer the products that they love.
He or she will learn the basics of investing and trading on the stock market and will leave this creative experience with a foundational understanding of the following concepts:
Upon the completion of their workshop, each Young Investor will be invited to participate in the iNVESTYOUNG Young Investor Challenge. During the 14 day challenge they will be invited to track the performance (profit/loss) of the companies that they selected for their mock stock portfolio. At the conclusion of the challenge, the Young Investor with the greatest profit will be awarded a $30 Amazon gift card.
This course is offered by special request only and requires a minimum enrollment of 5 youth. To request an iNVESTYOUNG workshop, please complete this form. Upon review and confirmation of enrollees you will receive a confirmation, invoice, and course materials within 24 hours of course enrollment.
Learn the basics of investing and trading.


InvestYoung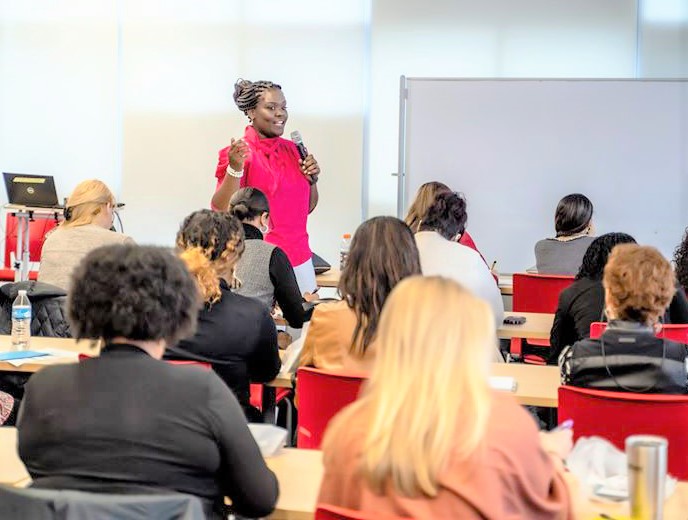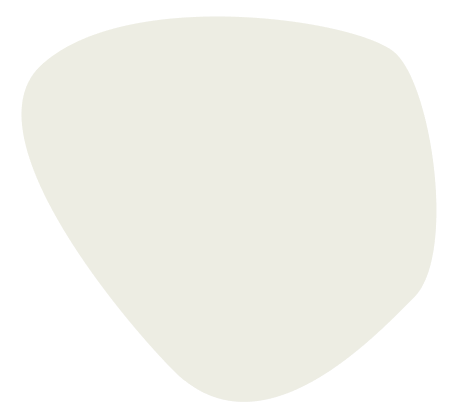 Getting started on your trading journey is far less overwhelming than you might have expected.
Whether you'd like to change the trajectory of your career and step into your own as a trading professional, or you simply want an exciting way to gain some extra income every month, then these courses are for you.
Carry these skills with you for life and you'll always know how to generate the financial means to support your dreams, your family, and your future.