Are You Ready to Live Life on
Your

Terms?
Let's work together to position you to have the financial and time freedom that you desire.
What do
You

want
to celebrate one year from now?
Let's work together to position you to have the financial and time freedom that you desire.

You were built for
greatness!
You know you have the skills, the dedication and the desire to excel at whatever you put your mind to. But… you've been juggling "all the things" and "all the things" have oftentimes left you stressed, burned out and secretly looking for the "best" way to take that first step towards the "I'm actually doing what I was chosen to do" version of your life that you have always wanted.
I see you because I've been you – there is another way.
This is the perfect solution for every person who is fed up with not knowing.
Grab a copy: e-book + course bundle!
Realize consistent profits on the stock market.
Don't wait for someone else to approve of your dreams.
Sacrificing your health for a paycheck or your seat at the table does not serve you nor does it position you to serve the world. Learn how to put your money to work on the stock market, create your own table, and realize the life that you were chosen for.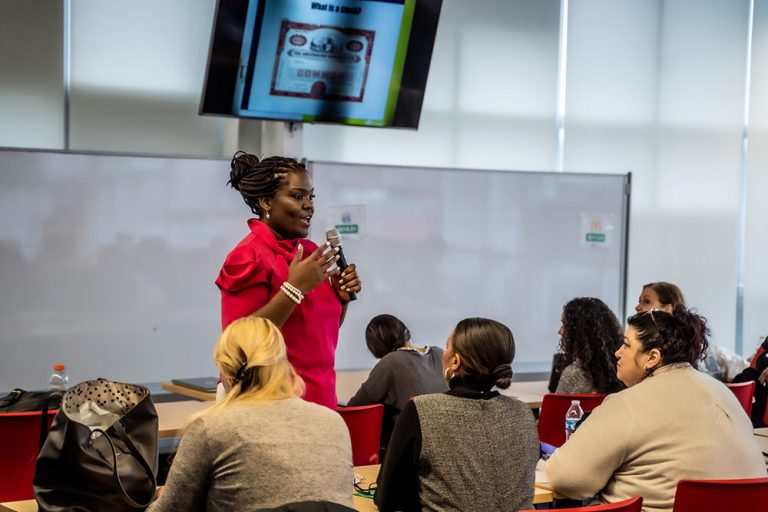 Uplevel your bank account through learning how to trade stock and options. Build your understanding of the stock market while upleveling your bank account. Learn step-by-step how to trade stocks and options by joining one of our courses.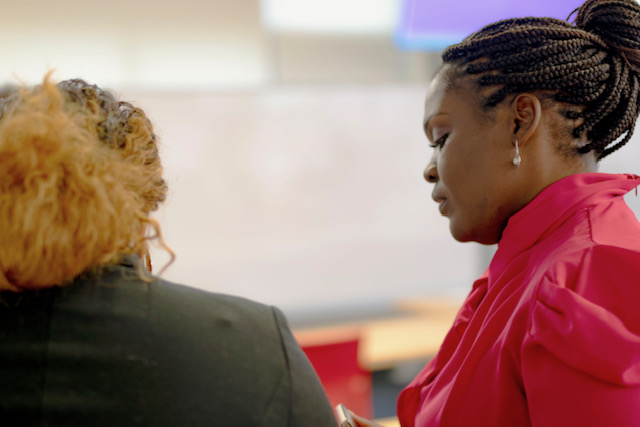 Feel stuck? Accelerate your trading skills through participating in a hybrid one on one and small group coaching program.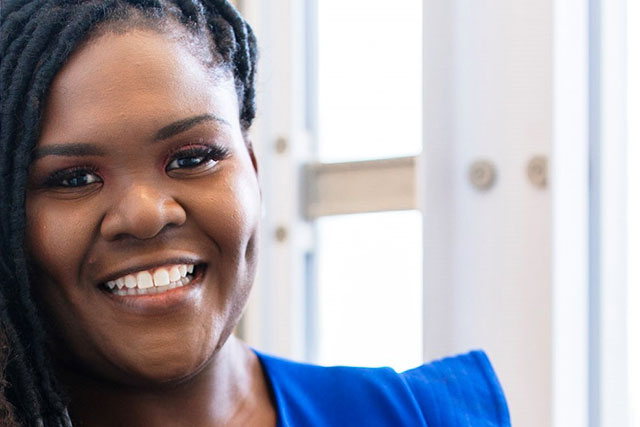 Elevate your entire life by joining a community of individuals positioning their money, mindset and their well-being for more.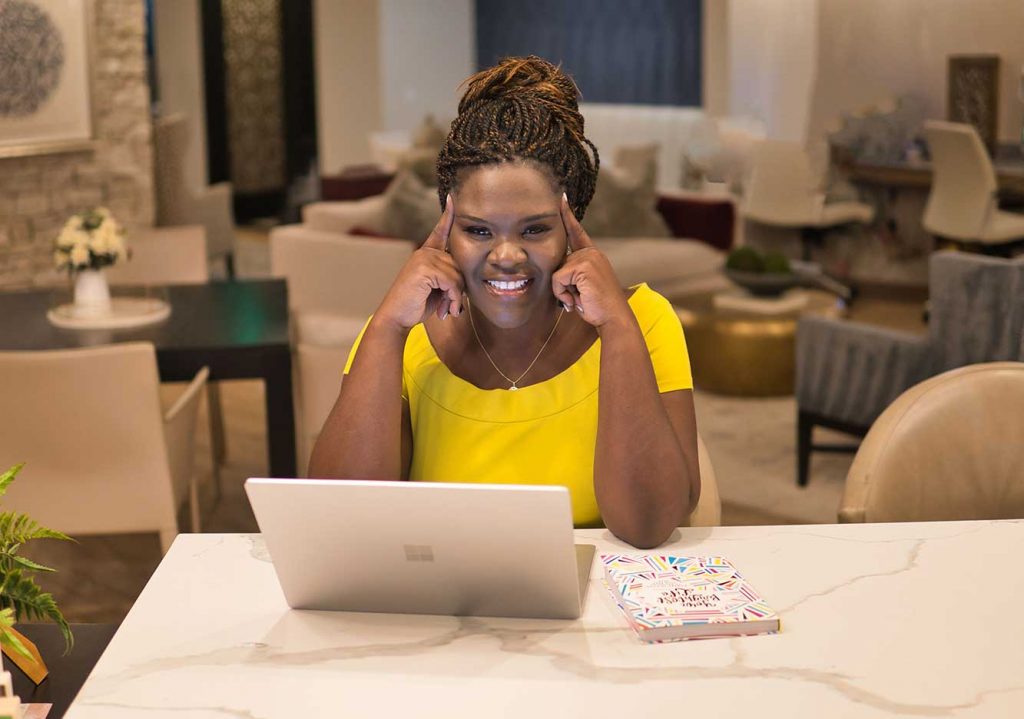 If you've been looking for a way to gain an additional stream of income, make money while you sleep and finally secure the financial means to create the future you had in mind for yourself and the people you love, then you are in the right place. Check out my self-paced introductory course and get started today.
Start Today.
Gain
Financial Security

Tomorrow.
"Before I took Dr. Meadows courses I considered myself to be a blind trader. I honestly had no clear understanding of how a potential stock investment could be profitable for me. I instead listened to what other people told me or followed the latest trend. Now… after using the strategy that Dr. Meadows has taught me, the once goal of making $500/week has been well surpassed. Some days I earn 6, 8, even $900 before noon. I'm still in awe with how far I've come. I now have the tools to profit in the stock market… consistently. I'm so thankful for the Invest2Give vision and for finding such a great instructor."
Nia Wilhite
"We are now positioned to create generational wealth for our family because of what we learned from Invest2Give! We are so grateful for the amazing learning experience, filled with foundational training, the simple-to-follow trading techniques. We made $12,000 in a day trading exchange traded funds (ETFs) within our 401K. And it doesn't hurt that we are making at least $500 – $700 weekly. Dr. Laquore Meadows says nothing without backing it up with real experience and knowledge. She makes learning to trade stocks simple!"
Terran & Tamara Burrell
"You are on the ground floor of offering a gift that has been kept from many for so long. People can't benefit from something that they can't imagine. I knew that there had to be something else… and your class is exactly what that something else is. I greatly enjoyed taking your course and highly recommend it to others."
Kent Garrett
"I was first inspired by Dr. Laquore Meadows' vision to help people gain financial security so they can make someone else's dreams come true. My husband and I are now a part of her Masterclass, and we have learned so much. The online courses are well organized, the information is clear and accessible, and she is an excellent instructor. The many ways to stay connected are also a major bonus. Laquore is both supportive and encouraging and most importantly knows her stuff."
Jennifer Landau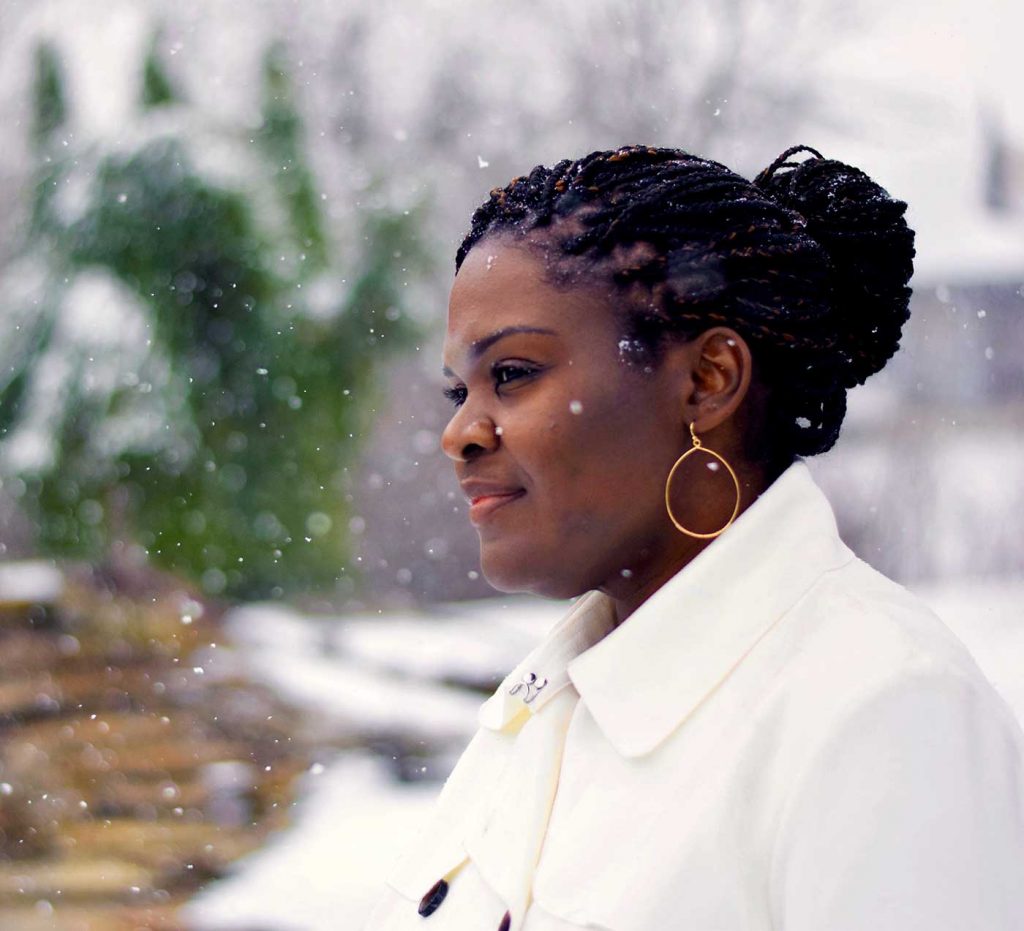 I'm Dr. Laquore Meadows – Master Stock and Options Trader, Digital Real Estate Investor, Angel Investor. I change lives by teaching simple, step-by-step approaches to trading on the stock market. Navigating the stock market doesn't have to feel like learning a foreign language. Putting the puzzle pieces together from YouTube University and conversations from Clubhouse rooms can be daunting and ultimately leave you void of a solid strategy to trade the RIGHT way. Whether your goal is to free yourself from accomplishing someone else's vision at your 9 to 5, building a strong financial future for your children, adding an income stream to pay down debt or preparing to live your Chosen For More lifestyle, I'm here to walk beside you to accomplish one goal… YOURS.
Let's accomplish your
goals

together!