Uplevel Your Trading Profits
With Invest2Give
Enroll in The Options Accelerator
Today!
Congratulations on building a strong foundation in the stock market! You've been making consistent profits by trading individual equities – but now, it's time uplevel your skills and fast-track your path to option trading success. The best way to do that is by enrolling in Invest2Give's Options Accelerator Course now.
Choose the Best Option for
You!
Invest2Give gives you so much more than just a small portion of a strategy. After all, you've already spent hours watching YouTube videos, joining CH Rooms, and reading every options trading resource you can get your hands on.
It's time to take real, tangible action towards securing a reliable, rewarding, and sustainable stream of income with trading options, and here's how
This is the first step towards learning how to not only buy calls and put options, but also accelerate your potential profits using a step by step process strategically set up to mitigate undue risk.
In the class, you'll learn
how to
By becoming a part of our exclusive Options Accelerator Facebook Community, you'll be able to receive the support and insight you need to strategize and prepare for your upcoming trades.
Put Your Skill to The Test in
The Lab
The Lab is your very own LIVE intraday trading session led by your trading coach that will position you to experiment, test and analyze different options trading strategies. This portion of this 3-part program is open to all Accelerator students and has proven to be the perfect space to learn, explore and connect with like-minded trading enthusiasts.
Just like any other student, you'll be able to find the resources, advice, and information you need in The Study Hall. This virtual space is where students can discuss their previous weeks' trading results and experiences, celebrate your profits, and refine your strategies to mitigate any future losses. This part of the program allows you to sharpen your trading edge and perfect your approach, your strategies and your focus to maximize your profits.
Make
The Library

Your New Favorite Place to Learn
The Library houses a growing list of trading information that you can tap into at any point during your course – and long after. The Library contains every video recording past Options Accelerator Courses, which makes it the perfect resource for novice traders and trading professionals alike.
Let's Get Started on

Your trading journey

.
Invest2Give is ready to empower you with the confidence and skills you need to master the art of options trading, but we need you to take the first step. Enroll in the Options Accelerator today!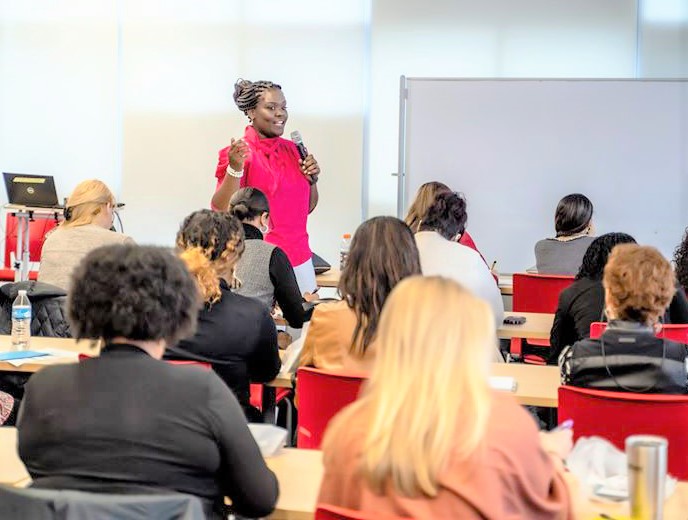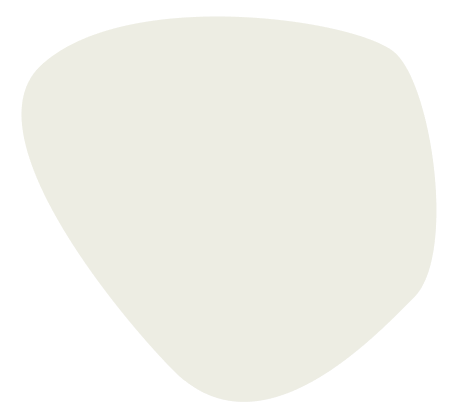 Getting started on your trading journey is far less overwhelming than you might have expected.
Whether you'd like to change the trajectory of your career and step into your own as a trading professional, or you simply want an exciting way to gain some extra income every month, then these courses are for you.
Carry these skills with you for life and you'll always know how to generate the financial means to support your dreams, your family, and your future.